What's up on Tour in April ?
Discover with us the next concerts outside of Music Chapel this spring!
In Belgium
1. Series "Midzik" @Ferme du Biéreau: 02.04.2019-13:
For this Midzik, the Trio Zadig has given a fresh boost at Rachmaninov & Shostakovitch' s Trios at the Ferme du Biéreau.

2. Community Concerts
The Community Projects chair of  the Music Chapel, created in 2013 with the support of Fondation Futur 21, allows to broaden the field of social applications offered to our soloists in residence. Opening oneself to the other, to other types of audiences and sharing one's talent: that is the aim of the "Community" axis.
Riana Anthony, accompanied by Dana Protopopescu, & Irénée Krumenacker, play for the prison inmates & the guardians of the Jail of Leuze this April.
Concert @Cliniques Universitaires Saint-Luc: 05.04.19 -10:30
Our singer in residence Mathilde Legrand, accompanied by Marie Datcharry will offer to the children of the day hospital classroom at Cliniques Universitaires Saint-Luc a voice recital, with works of F. Mendhelssohn & R. Schumann, among others.
Jérémy Garbag, soloist in residence, plays works of J. S. Bach & G. Ligeti for solo cello at the Cliniques de l'Europe in the frame of Music Chapel's Community Projects.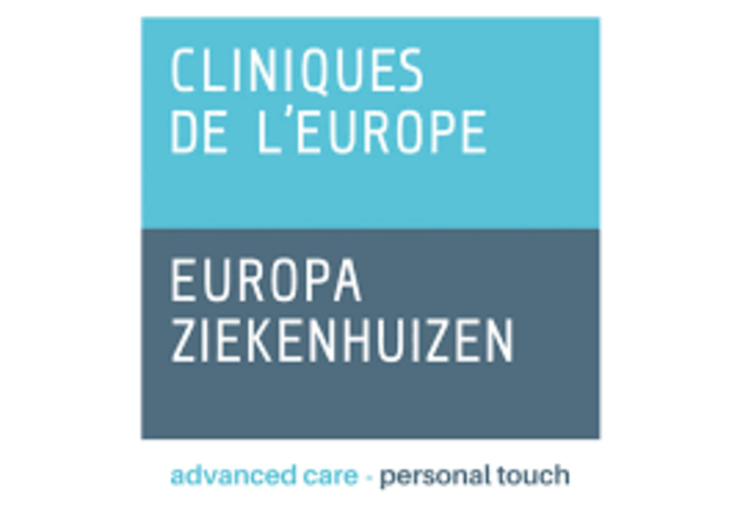 3. Concerts Series @Maison de la Musique
Dedicated to the memory of violist Louis Poulet and painter Danieli, the Maison de la Musique organizes many concerts  throughout the year.
Lorenzo Bovitutti, pianist in residence, will play J. S. Bach Piano Concerto in F minor alongside our Guest Master in residence Jean-Claude Vanden Eynden, while our young violinist Jùlia Pusker, accompanied by Christia Hudziy, will interpret works from E. Ysaÿe, A. Dvorak & J. Hubay!
For this second concert, our soloists will indulge the audience of the Maison de la Musique with an eclectic program! Victoria Vassilenko & Jérémy Garbarg, accompanied by Dana Protopopescu, will perform works of L. van Beethoven, while Julia Szproch, alumni of the Music Chapel, will sing works of F. Schubert with Anaïs Dubester & Hélène Lucas .