02.04.2019 – 20:15 – Artist Diploma: Nathanaël Gouin
Les Artist Diploma sont plus que de simples concerts. S'ils représentent la fin d'un cycle, ils sont aussi une ouverture vers de nouveaux horizons et surtout, l'aboutissement d'une identité musicale et artistique. Ce dernier Artist Diploma sera consacré au pianiste Nathanaël Gouin, artiste en résidence depuis 2014 sous la direction de Louis Lortie. Remarqué par la critique pour son enregistrement « Liszt Macabre », le pianiste mettra son talent en avant aux côtés de l'Orchestre royal de Chambre de Wallonie et de la soprano Julia Szproch, et interprétera, entre autres, une création personnelle pour piano et soprano, inspirée par le poème de Charlotte Delbo «Prière aux vivants pour leur pardonner d'être vivants».
De Artist Diplomas zijn meer dan enkel concerten. Ze ronden uiteraard een cyclus af, maar openen tevens nieuwe horizonten en, staan bovenal voor het bereiken van een muzikale en artistieke identiteit. Deze laatste sessie is gewijd aan pianist Nathanaël Gouin, artist-in-residence sinds 2014 onder leiding van Louis Lortie. De pianist, door critici opgemerkt voor zijn opname Liszt Macabre, geeft blijk van zijn talent, begeleid door het Orchestre royal de Chambre de Wallonie en sopraan Julia Szproch, en zal, onder andere, een persoonlijke creatie voor piano en sopraan uitvoeren, geïnspireerd door Charlotte Delbo's gedicht 'Prière aux vivants pour leur pardonner d'être vivant!'.
Program
Nathanaël Gouin,piano
Julia Szproch, soprano
N. Gouin
Prière aux vivants, creation for soprano & piano
Nathanaël Gouin,piano
Orchestre Royal de Chambre de Wallonie
W.A. Mozart
Concerto No. 12, in A major, for piano & orchestra, KV. 414/385p
Allegro
Andante
Rondeau. Allegretto
—- pause—-
Nathanaël Gouin,piano
Orchestre Royal de Chambre de Wallonie
F. Liszt
Malédiction, S.121
F. Liszt
Rhapsodie espagnole, S. 254  ( arr. by M. Petukhov)
Nathanaël Gouin: «Entre 2014 et 2018, j'ai  eu la chance de participer au projet unique d'émancipation de La Chapelle Musicale . Ces quatre années ont été riches de sens, de rencontres et de conseils essentiels, et m'ont apporté beaucoup d'expérience pour la suite de ma carrière professionnelle. J'ai ainsi pu vivre le relais entre les deux maîtres, Maria-João Pires et Louis Lortie et leurs assistants respectifs , et prendre part à deux classes qui m'ont épanoui en tant que jeune musicien, chacune à leur manière. Merci de venir célébrer ensemble ce soir l'apothéose de ces belles années de partage ! »
'Van 2014 tot 2018 heb ik het geluk gehad om te mogen deelnemen aan het unieke project van muzikale emancipatie van de Muziekkapel. Die vier jaar met zinvolle ontmoetingen en essentieel advies voor mijn traject als musicus heeft de fundamentele basis gelegd voor de lancering van mijn professionele loopbaan. Zo heb ik de aflossing mogen meemaken tussen de twee meesters Maria João Pires en Louis Lortie en hun respectievelijke assistenten, en deel mogen uitmaken van twee klassen die me als jonge musicus hebben doen groeien, elk op hun manier. Bedankt om vanavond de apotheose van die mooie jaren van uitwisseling mee te komen vieren!'
"Between 2014 and 2018 I was fortunate enough to take part in the Music Chapel's unequalled program of musical development. Rich in musical encounters, these four significant years provided me with the guidance that has been essential to my growth as a musician and laid a foundation of experience for my professional career. I was thus able to experience the transition between the two masters in residence, Maria João Pires and Louis Lortie (and their respective assistants), and to take part in two classes that, each in their own way, enabled me to blossom as a young musician. Thank you for joining me tonight in celebrating the high point of four wonderful years of sharing."
Live Broadcast on Musiq3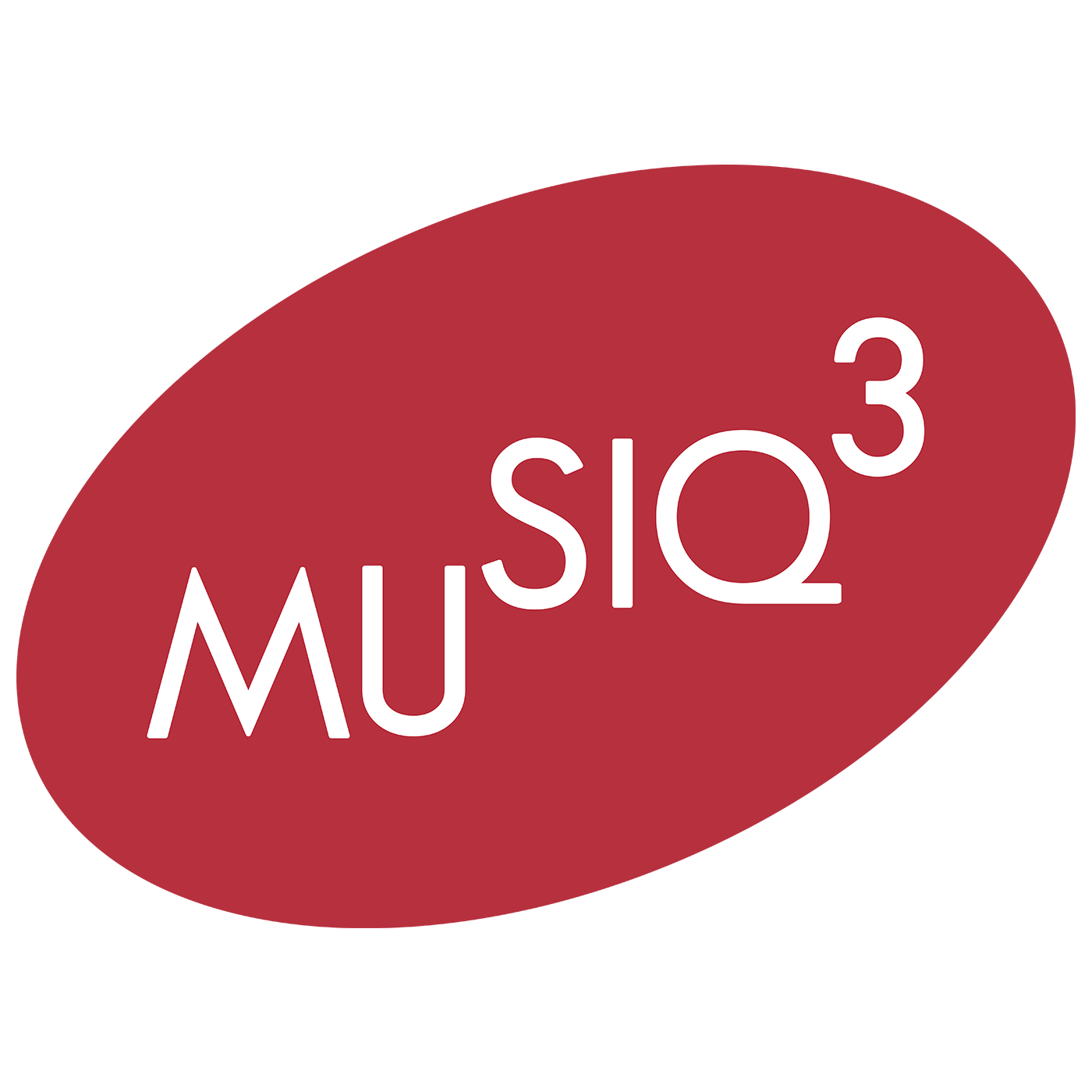 «Prière aux vivants pour leur pardonner d'être vivants»
Vous qui passez
bien habillés de tous vos muscles
un vêtement qui vous va bien
qui vous va mal
qui vous va à peu près
vous qui passez
animés d'une vie tumultueuse aux artères
et bien collée au squelette
d'un pas alerte sportif lourdaud
rieurs renfrognés, vous êtes beaux
si quelconques
si quelconquement tout le monde
tellement beaux d'être quelconques
diversement
avec cette vie qui vous empêche
de sentir votre buste qui suit la jambe
votre main au chapeau
votre main sur le cœur
la rotule qui roule doucement au genou
comment vous pardonner d'être vivants…
Vous qui passez
bien habillés de tous vos muscles
comment vous pardonner
ils sont morts tous
vous passez et vous buvez aux terrasses
vous êtes heureux elle vous aime
mauvaise humeur souci d'argent
comment comment
vous pardonner d'être vivants
comment comment
vous ferez-vous pardonner
par ceux-là qui sont morts
pour que vous passiez
bien habillés de tous vos muscles
que vous buviez aux terrasses
que vous soyez plus jeunes chaque printemps
Je vous en supplie
Faites quelque chose
Apprenez un pas
Une danse
Quelque chose qui vous justifie
Qui vous donne le droit
D'être habillés de votre peau de votre poil
Apprenez à marcher et à rire
Parce que ce serait trop bête
A la fin
Que tant soient morts
Et que vous viviez
Sans rien faire de votre vie.
Je reviens
d'au-delà de la connaissance
il faut maintenant désapprendre
je vois bien qu'autrement
je ne pourrais plus vivre.
Et puis
mieux vaut ne pas y croire
à ces histoires
de revenants
plus jamais vous ne dormirez
si jamais vous les croyez
ces spectres revenants
ces revenants
qui reviennent
sans pouvoir même expliquer comment.
Charlotte Delbo